Cooling Towers and Boilers

Custom Automatic Feeders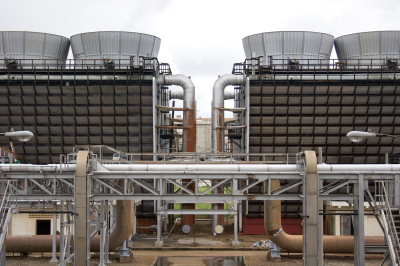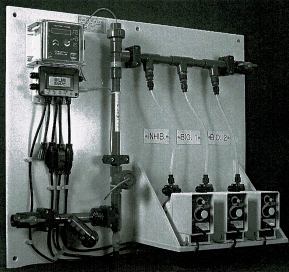 SMC's chemical treatment enhances the preservation of capitol equipment and is an investment in the longevity of your operations.

By choosing a customized automatic feeder system you can expect to save on water usage, chemical cleaners and energy. Consider this a long term investment into your capitol equipment.

Wastewater Treatment

Specialty Cleaners

for all applications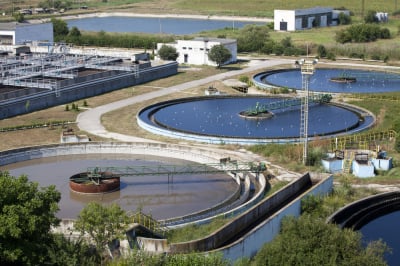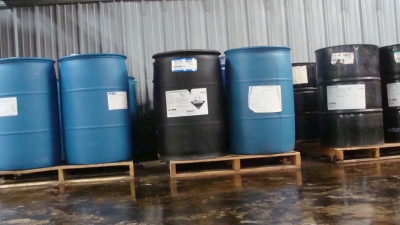 Greater performance and reliability are the advantages you can expect with SMC's wastewater treatment programs.

From all purpose cleaners to the toughest of degreasers

SMC's

specialty cleaners get the job done!

Meet the Team

Other Services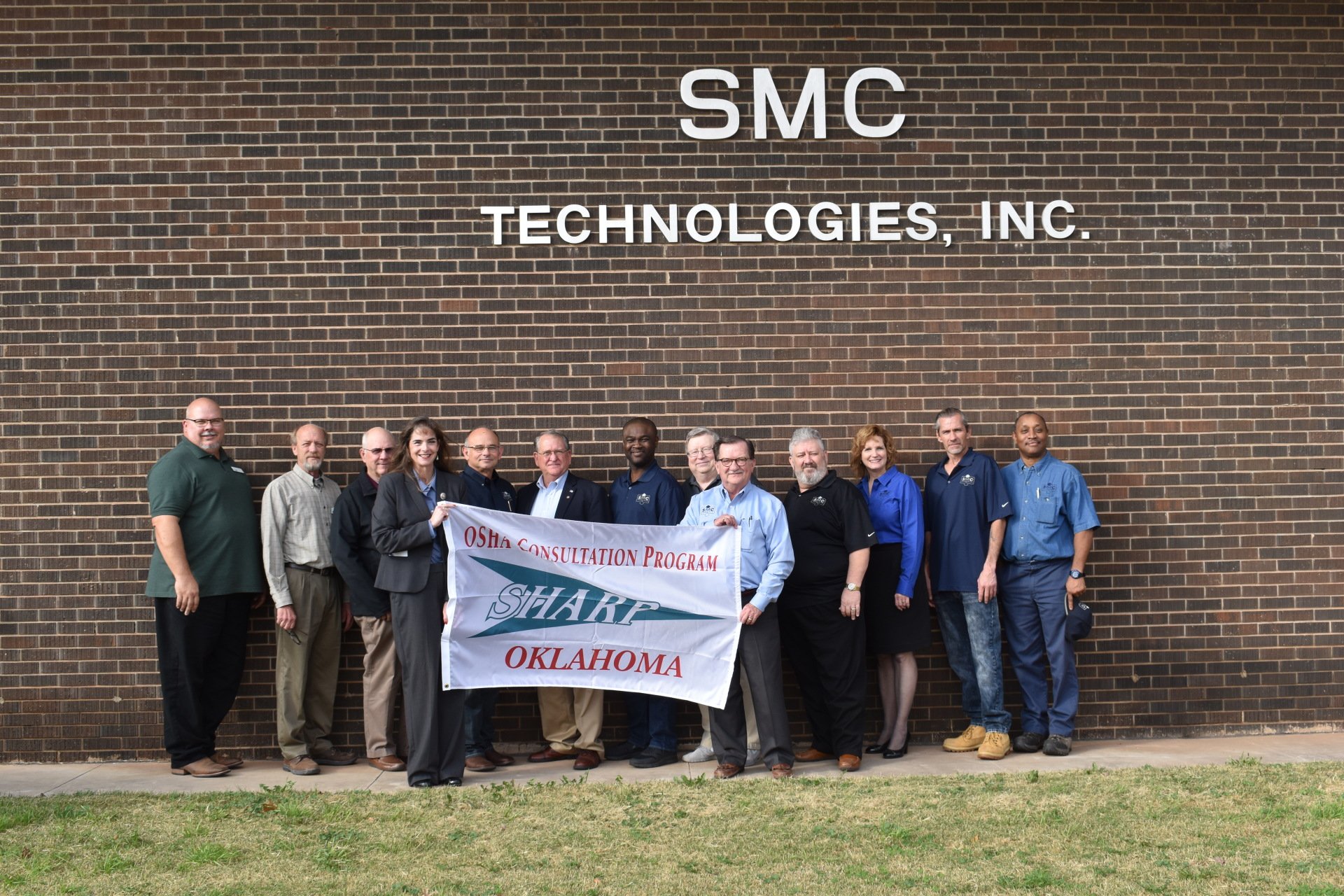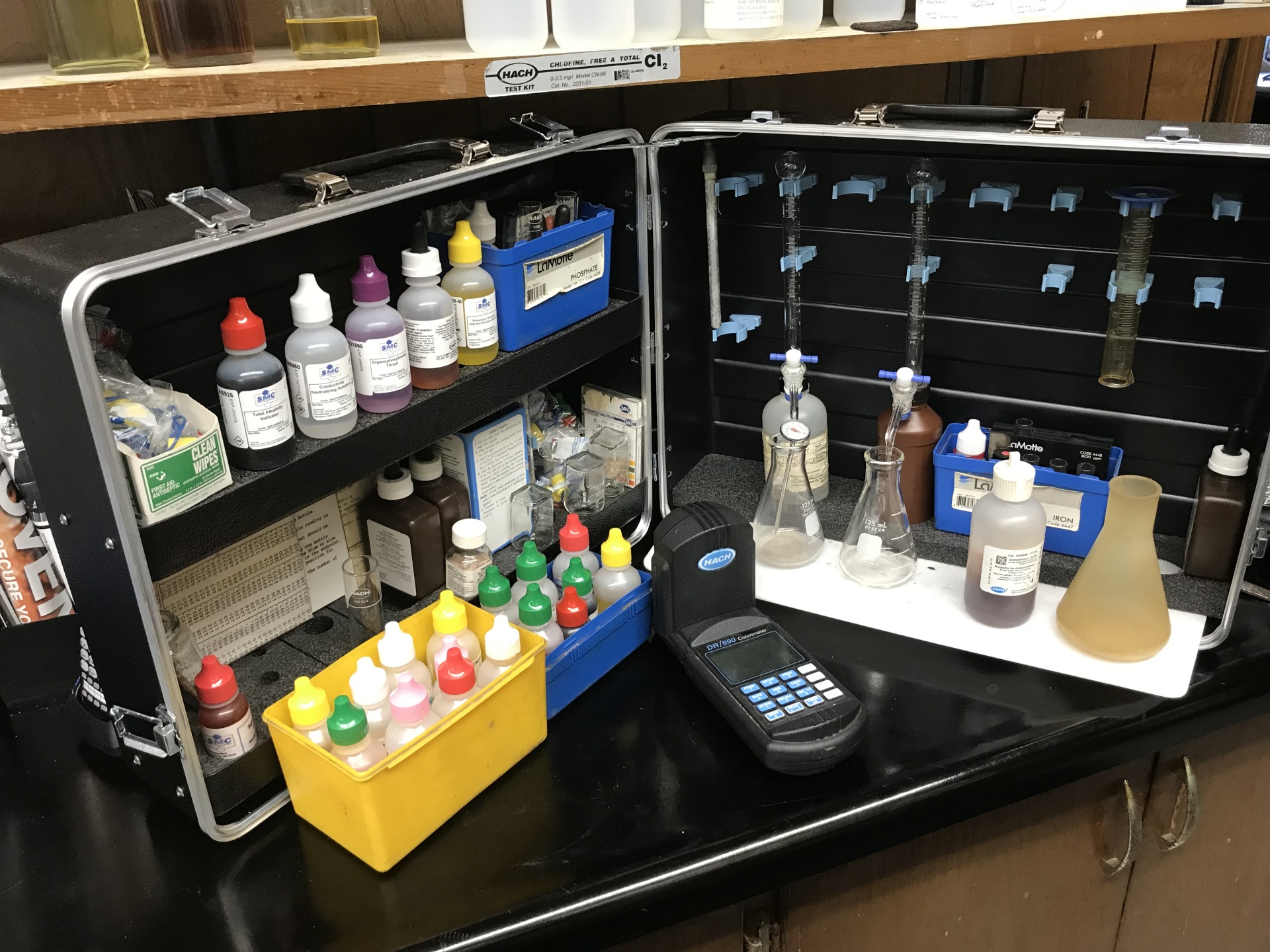 From customized chemical programs to training and staff education

SMC's

technical staff can meet your every need.


Lab and consulting services available.