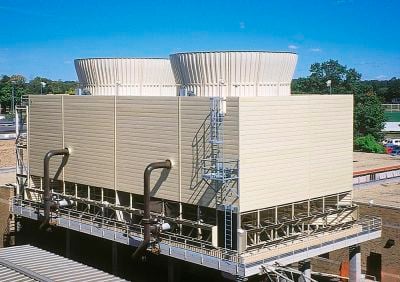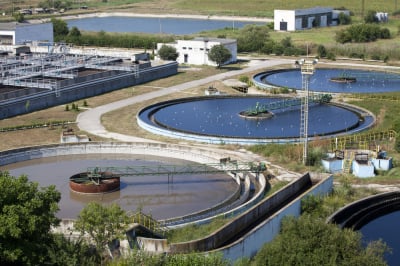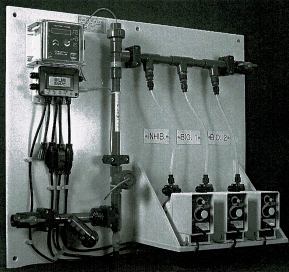 Cooling Towers and Boiler Servicing

Wastewater Treatement

Custom Automatic Feeders

SMC

's chemical treatment programs are an investment in capital equipment and efficient operations.

SMC

's treatment programs for effluent will insure compliance with all federal, state, and local regulations and are compatible with your existing systems.

SMC

insures maximum efficiency of chemical treaments with their fully customizeable automatic feeders
.
A business specialist at

SMC

is available to provide consultation services and research programs to meet your water, energy, environmental, and specialty chemical needs. Schedule your consultation today.